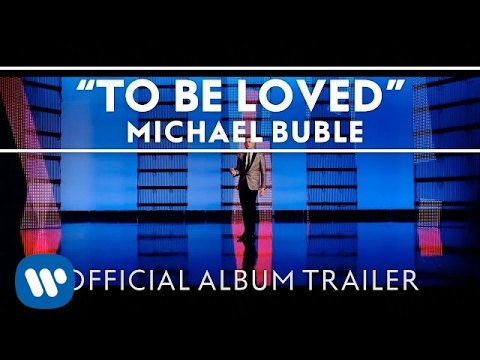 Posted Thursday, May 2nd 2013 @ 9am
Listen to Michael Bubléon iHeartRadio
Michael Bublé is celebrating his fourth consecutive number one album in the U.S. On Wednesday, the Canadian crooner tweeted his one-point-four million followers to thank them for getting his latest, "To Be Loved" up to the top spot.
The album sold 195-thousand copies in its first week, and is also number one in the U.K., Canada, Australia, New Zealand, Holland, Switzerland, Austria and South Africa.
Side Effects of You, the fourth studio album by third season "American Idol" champ Fantasia came in strong this week as well, debuting at number two with 91-thousand copies. Last week's number one, Fall Out Boy's Save Rock and Roll, fell down to number five, while Justin Timberlake's 20/20 Experience held steady at number three for another week. Will.i.am's long-in-the-making solo album #willpower had a disappointing debut week, coming in at number nine, selling only 32-thousand copies.